There are medical consequences to discovering the secrets of the universe, and astronauts pay the price: being able to leave the planet is a mission that requires a great deal of preparation, as well as a series of basic requirements. Being an astronaut is one of the most popular ambitions for children, and when you imagine their exploits beyond the borders of the world, you can only wonder what they feel and see.

The question is, what is the impact on their brains for astronauts?


In the perspective of a possible nine-month mission to Mars, new studies in this field could prove crucial.

The answer is given by a study conducted in Belgium that presents some interesting data.

For the first time, the impact of a long stay outside the Earth on the brain of astronauts has been analyzed.

The study was conducted at the University of Antwerp, under the direction of researcher Floris Wuyts, with twelve male astronauts who spent an average of about six months in space.

By analyzing the participants' brains before and after the flight using diffusion MRI, the researchers found changes in white matter, the area of the brain responsible for communication and information exchange between different gray matter regions.

Seven months after the return, the researchers performed a follow-up scan using fiber tractography, a brain imaging technique, which confirmed that the white matter changes were still present.

"We found changes in neural connections between different motor areas of the brain," said Andrei Doroshin, first author of the study. "Motor areas are brain centers where commands for movement are initiated. In zero gravity, an astronaut must radically adapt their movement strategies, compared to Earth. Our study shows that their brain is rewired, so to speak."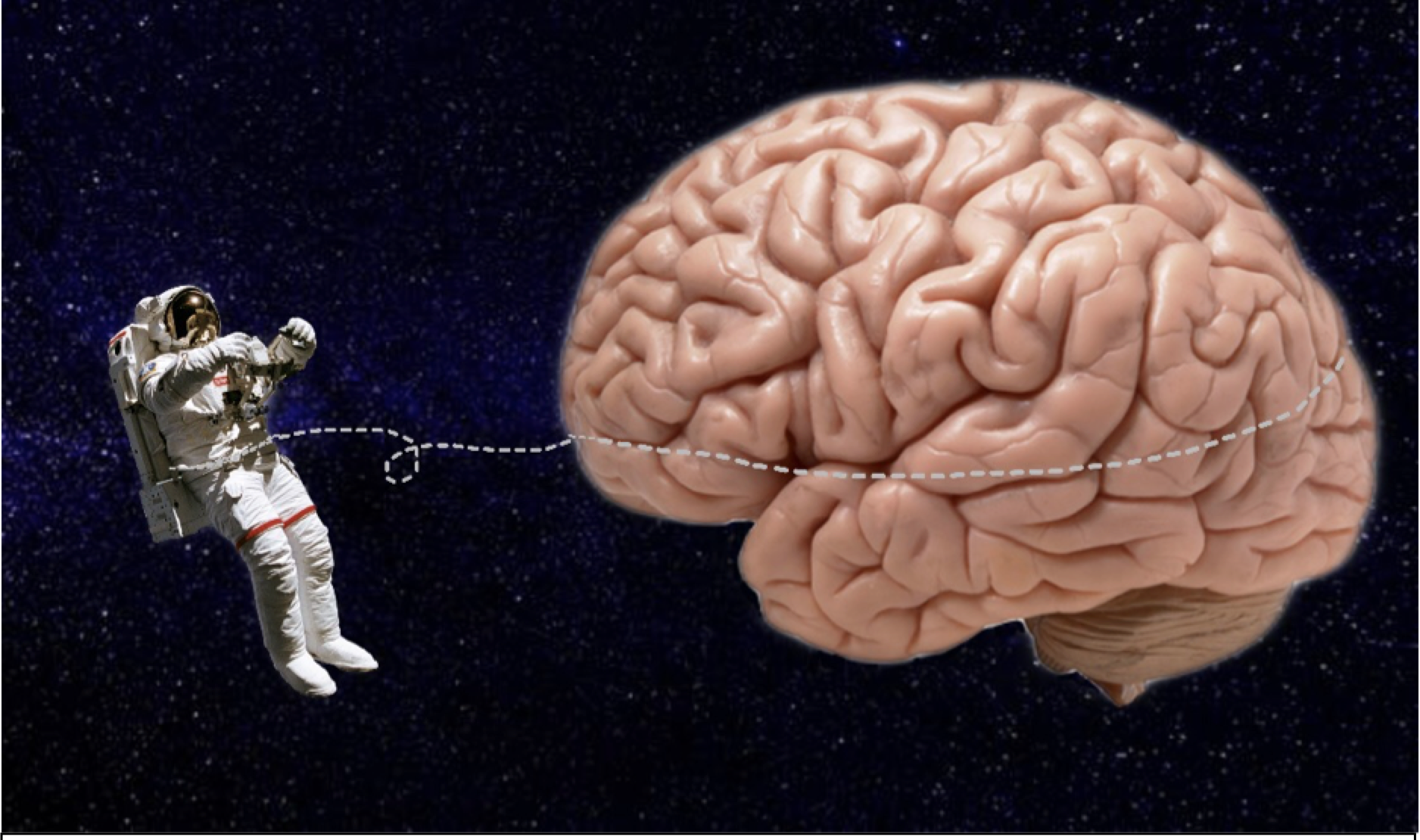 According to Wuyts, these tests are pieces of a puzzle that is not yet complete: research must continue by analyzing brain changes from other angles and using different procedures.

This will make it possible to add health-preserving behaviors for astronauts to those already in place, such as exercising for two hours a day once on board to counteract the muscle wasting caused by weightlessness.

Not only the body, but also the brain must readapt to an environment different from that of Earth, to which they are accustomed and for which they were created and programmed.

In the perspective of a possible nine-month mission to Mars, new studies in this field could prove crucial.