Dan Smadja- C19 -Tamar news
With the NBA season officially over, we will go over what each team should do during the offseason, and we will review one team every day.
The first team we will review today is the Philadelphia 76ers who were a disappointment in this year's playoffs. One of the most known things that have been rumored lately is trading Ben Simmons, something that has been made clear since the chemistry between him and Joel is clearly not there and the lack of determination to improve his jump shot is truly saddening. 
Some of the rumors that have been circling around are Ben Simmons for the two warrior pics and Andrew Wiggins but one of the dream trades that many Philadelphians probably want is either Ben and some other assets for Damian Lillard or CJ McCollum which for me is unlikely at least for Damian Lillard.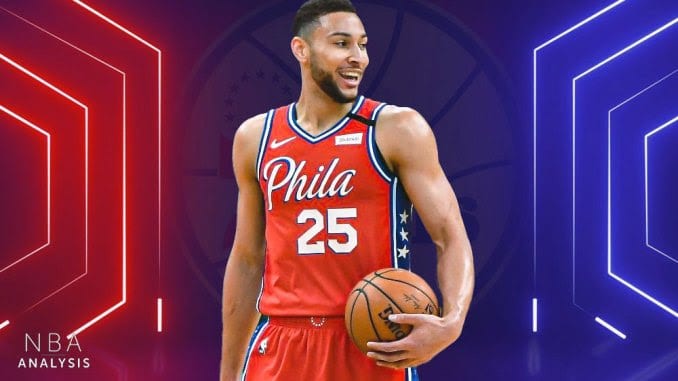 What also needs to be done if a Ben Simmons trade is not made the Philadelphia 76ers should try to make a sign and trade deal for a premier point guard either Mike Conley or Kyle Lowry and if possible, a Chris Paul. 
It has been clear that Ben Simmons although having a great court vision and being able to guard anyone he just cannot shoot the ball which is something that Joel Embiid needs when he is double teamed in the paint I believe that Ben would be a great power forward playing a Draymond Green role and bringing an almost All-Star type point guard like Kyle Lowry Chris Paul or Mike Conley would benefit the team tremendously and at least lead them to the conference finals.