A rare edition of a comic in which Superman made his first ever appearance has sold for a record $3.25 million (£2.8m).
It means the issue of Action Comics #1, which sold for 10 cents when it was released in 1938, is the world's most valuable comic book.
The comic includes the story of Superman's origins and is considered to be the start of the superhero genre.
It is thought only around 100 copies of the comic still exist.
This particular copy was "buried in a stack of old 1930s movie magazines" and was in mint condition, online auction house ComicConnect.com said in a statement.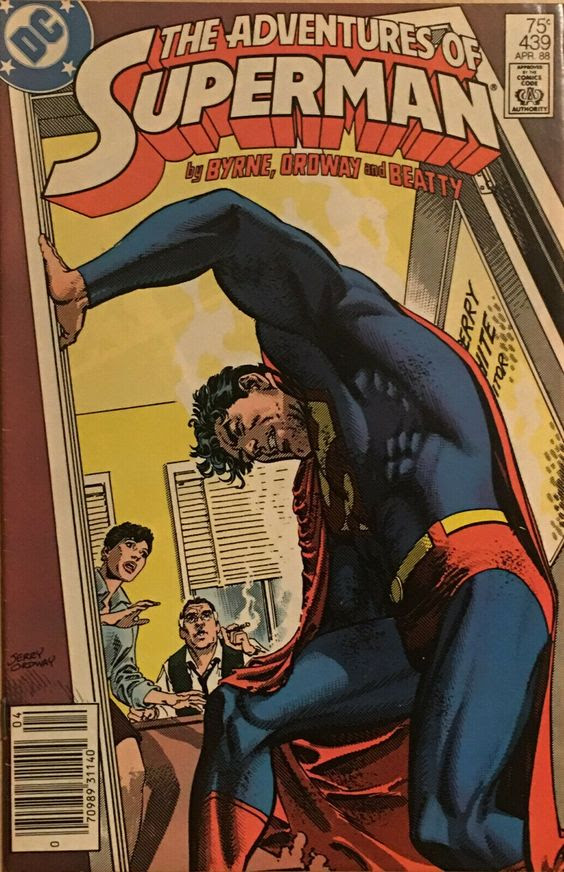 The comic explains how Superman came to earth from another planet and went on to become Clark Kent.
It "really is the beginning of the superhero genre", said ComicConnect.com co-owner, Vincent Zurzolo, who brokered the sale. Hundreds of thousands of copies of the magazine were printed in 1938, he added.
The seller made a $1m profit on the comic after owning it for just three years. The anonymous buyer is "relatively new to comic investing", the statement said.