Radostin and Peter are the founders of the Georgiev/Milkov winery and embody a new generation of winemakers whose fresh ideas remain rooted in Bulgarian tradition despite everything.
These two entrepreneurs started producing wine in 2014 for fun without imagining that their passion could become a full-fledged business. Unable to buy their winery, they embarked on a journey through the country's wine regions and realized it was time for local grape varieties to get the attention they deserved.
"We didn't choose many," Peter recounts, "because it was simply an experiment: we selected two rows of vines and started producing two barrels from red varieties, Rubin and Mavrud."
Radostin has one passion, wine, and it has grown stronger with each passing year since he was a teenager. He made his first wine with his father and grandfather when he was 8 years old. On the other hand, Peter nurtured his curiosity for winemaking on his own. The two men met at the University of Plovdiv during an internship. They discovered they had a lot in common while talking about wine at their night job in a local winery.
The two friends joined forces to start their business in Bulgaria after gaining experience around the world, including the United States, New Zealand, China, Austria and Malta.
"The philosophy we try to stick to," Radostin explains, "is that wine production should express the nature of the soil and its fruits and avoid as much as possible, technological interventions that would change the taste of the wines."
Peter and Radostin aim to make wines more accessible to younger generations who appreciate sparkling, natural wines without additives. In their opinion, experimenting with the winemaking process is essential to creating more modern wines from traditional grape varieties.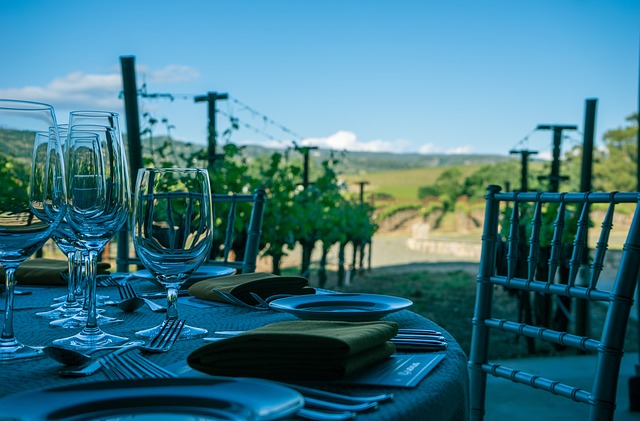 Peter and Radostin explain that they can, for example, vinify Misket red grapes as a classic white wine or sparkling wine, "Pet Nat" (natural sparkling). Despite its name, the red Misket is used to produce high-quality white wines. It is an ancient Bulgarian grape variety widespread throughout Bulgaria but found almost nowhere else in the world. Georgiev/Milkov creatively uses the "Pet Nat" technology to vinify the red Mavrud as well. This grape variety originates from around the present-day city of Plovdiv in the wine region of Western Thrace. The name Mavrud derives from the Greek "mavro" which means black.
Radostin and Peter admit that for them, wine production has gone beyond the stage of passion. It has become a way of life.
"These bottles represent my life as a whole because it's something we do every day, and at the end of the day, anyone who opens that bottle is tasting a part of us," Peter believes.
What motivates Radostin is that each bottle of wine gives a sense of the land it comes from, even to those who taste it outside Bulgaria.