high net-worth individuals took matters into their own hands by making generous donations to fight the Coronavirus outbreak.
Rihanna donated $2 million (£1.67m) to assist domestic violence victims who may face greater danger in lockdown in Los Angeles.
Rihanna founded her philanthropy, the Clara Lionel Foundation, named after her grandparents, Clara and Lionel Braithwaite, in 2012. The organization, which helps fund education and emergency preparedness, is stepping in now during the coronavirus global pandemic. Clara Lionel is donating $5 (£4.3) million to coronavirus relief efforts, per the foundation's website.
The singer's Clara Lionel Foundation teamed up with Twitter founder Jack Dorsey to match donations to the Mayor's Fund in the city. The singer previously donated $5 million to various organisations including WHO, Feeding America and the International Rescue Committee.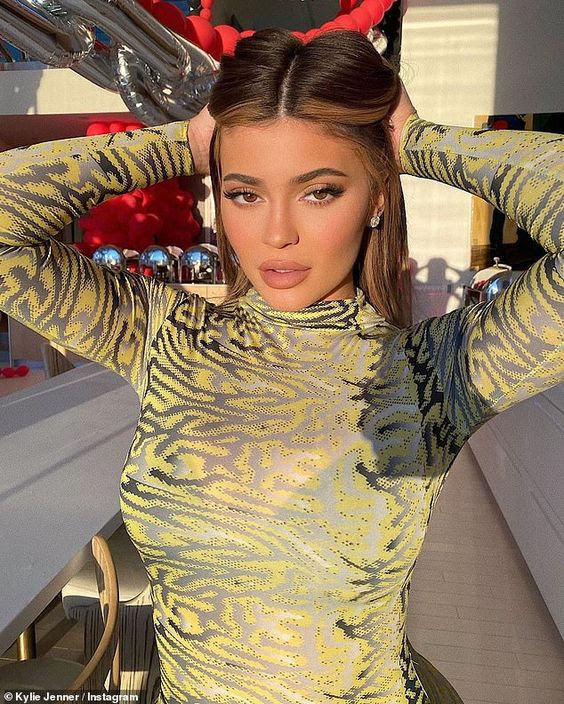 Kylie Jenner donated $1 million to LA hospitals to help buy more protective masks and clothing for medical staff working there, according to the beauty mogul's doctor who shared her thanks on Instagram.' You are my hero,' Dr Aliabadi wrote. 'This generous donation will help save many precious lives. Our world is a better place with you in it.'
Donatella Versace made a similar contribution pledging €200,000 to a Milan hospital .Blake Lively and Ryan Reynolds donated $1 million to food bank charities.
In the US, NBA superstar Steph Curry and his wife Ayesha donated $1 million to pupils in Oakland, California who rely on school meals and won't be attending school due to their closure.
George and Amal Clooney , According to Deadline, the Clooneys have donated just over $1 million to various causes including supporting actors and creatives, the Lebanese Food Bank, the Lomabardo Italy region and the NHS.
Beyoncé , After blessing fans with two surprise appearances during recent fundraising performances, Beyoncé has now donated $6 million ($4.9m) to Coronavirus relief efforts.
The singer teamed up with Twitter founder Jack Dorsey for his #startsmall initiative where some of the donation will go to the National Alliance for Mental Illness – providing mental health and wellbeing support to people in the singer's hometown Houston as well as New York City, New Orleans and Detroit – as well as donating to community organisations.
Through her charitable organisation BeyGood, the singer announced donations to local organisations working on the ground to provide practical support to some of the 'hardest hit areas' as 'communities of colour are suffering by epic proportions due to the Covid-19 pandemic'.
In addition to donating $1 million to a Nashville university's research efforts into a Coronavirus cure, the legendary country music singer is also starting to read bedtime stories for children, to relieve parents after a day of homeschooling.
Starting on Thursday (2nd April), 'Reading with Dolly' – hosted on Facebook by the 74 year old's Imagination Library' charity – Dolly will read children's books every Thursday evening (US time) for the next 10 weeks.
A statement on the organisation's website said the series 'will focus on comforting and reassuring children during the shelter-in-place mandates. Dolly hopes these videos will provide a welcomed distraction during a time of unrest and also inspire a love of reading and books in the hearts of the children who see them.'