At the famous Macy's shop on 34th Street, shoppers are out in force, braving the cold weather to stroll the aisles of New York's famous department stores, between Santa surrounded by baubles and a family of stuffed foxes.
However, experts remain cautious this year, as inflation has heightened fears that retailers may be overstocked for the holiday season.
At Thanksgiving 2021, the worries were quite different, with the sector facing supply difficulties due to global transport disruption and factory closures caused by the pandemic.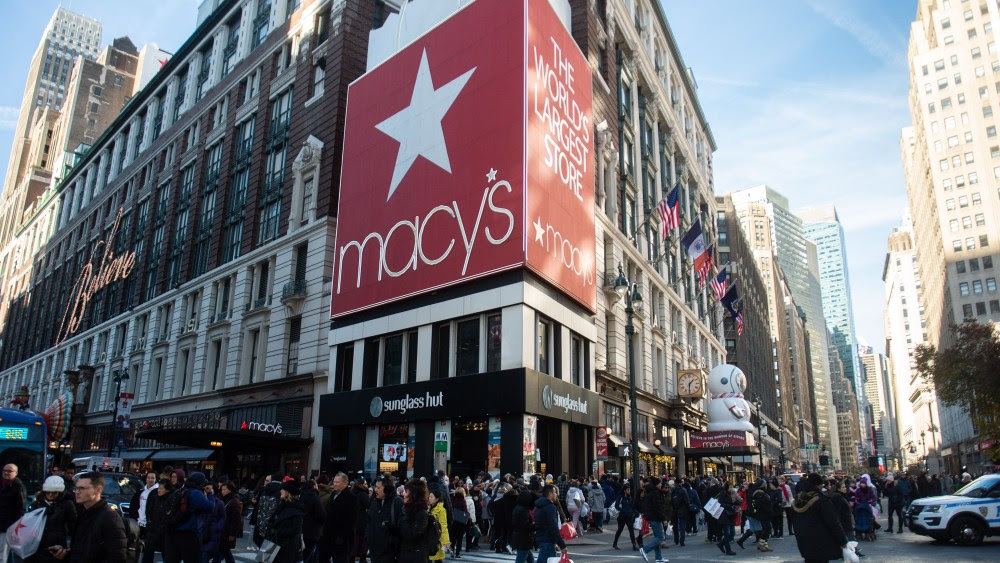 "Yesterday the problem was supply shortages, today it's having too much stuff," says Neil Saunders, managing director of specialist firm GlobalData Retail.

According to him, the overflow of orders could benefit bargain hunters in many sectors, such as electronics or clothing.

"This season, convenience stores will have to work much harder to achieve minimal gains," he says.

Deloitte and the National Retail Federation expect prices to rise by less than inflation, which in October was still 7.7% year-on-year.

The retail sector had feared the worst, but US consumers have shown little sensitivity to the various crises since the start of the pandemic, spending more than expected, even when confidence indicators underlined their concerns.

US consumers received large amounts of support during the pandemic and spent little as consumption was at a low point due to health restrictions.

But the savings cushion is starting to grow: after peaking at USD 2.5 trillion in mid-2021, US savings have fallen to USD 1.7 trillion a year later, according to Moody's.

According to the latest figures, consumers with an annual income of less than USD 35,000 are the first to be affected, with a 39% drop in their savings over the first six months of the year. As a result, consumer credit is on the rise, according to Federal Reserve data.

Target shops are looking grim, facing a sharp drop in purchases in October, a harbinger of a poor Christmas season, and expecting a "very promotional" period and "very cautious" customers, according to its chief executive Brian Cornell.

However, at its direct competitor, Lowe's, which specializes in home decoration, the mood is quite different, with a "solid" third quarter and no signs of slowing down expected. "We don't see anything like a downturn in buying," said CEO Marvin Ellison.

In any case, in New York, the number of buyers was more compact than a year ago, said Marvin Thomas, after buying a cap on sale. Inflation is "a big problem", he said, "I'm not going to deny that it affects me, but you have to deal with it".