OpenAI, a pioneer in artificial intelligence, has created the conversational robot ChatGPT and the image generator Dall-E 2.
The auctions are about to begin to acquire this company and Microsoft is about to inject a sum of 10 billion USD in a fundraising, revealed the site Semafor.
If the deal goes through, OpenAI's valuation could reach a staggering USD 29 billion.
Note that neither Microsoft nor OpenAI have confirmed this information.
"With ChatGPT being one of the most innovative AI technologies in the industry, Microsoft is clearly aggressive on this front and doesn't plan to lag behind in a game-changing AI investment," says Dan Ives of Wedbush Securities.
Microsoft, which makes little secret of its AI ambitions, has already integrated Dall-E 2 into several of its applications. It wants to graft ChatGPT to its Bing search engine and thus compete with Google's, Bloomberg understands.
Since the launch of ChatGPT at the end of November, the prowess of this chatbot, capable of providing detailed answers on a wide range of subjects in a few seconds, has aroused the curiosity and fascination of Internet users.
ai.
"Making this technology available to experts is one thing," Wilson points out.
"Offering it via a user interface and allowing the general public to play with it has been the trigger" for the wave of enthusiasm for the tool, he continues.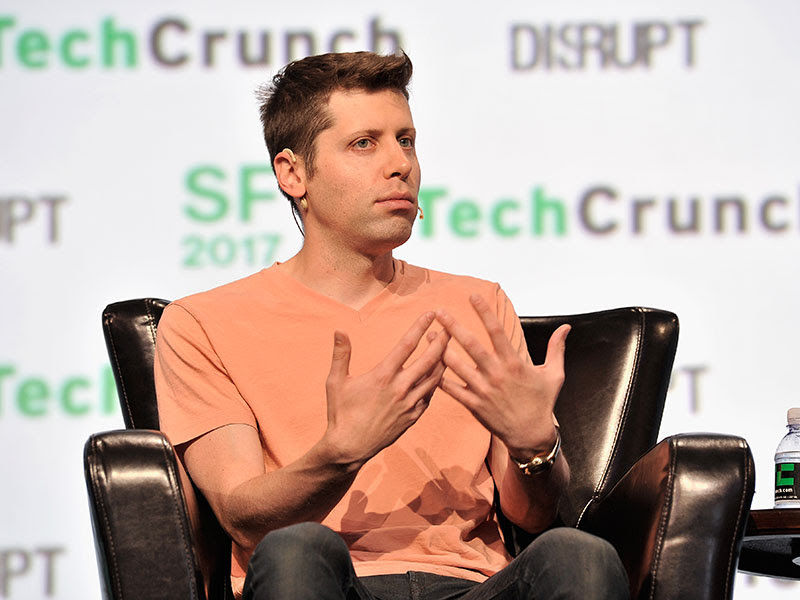 Sam Altman
The OpenAi startup is led by Sam Altman, a 37-year-old entrepreneur and former president of the startup gas pedal Y Combinator.
OpenAi has been able to count on the financial support of prestigious contributors since its inception, including LinkedIn co-founder Reid Hoffman, investor Peter Thiel and a certain Elon Musk.
The multi-billionaire served on OpenAI's board until 2018, but left to focus on his responsibilities at Tesla.
OpenAi also relies on a team of computer scientists and researchers led by Ilya Sutskever, a former Google executive who specializes in machine learning.
The OpenAI startup, which did not respond to AFP's inquiries, had about 200 employees by 2021, according to a query made directly on ChatGPT.
While OpenAI's promise is abundant on the technology front, the company has yet to find a path to financial stability.
As soon as the news of Microsoft's decision to invest in OpenAi broke, it also announced its intention to commercialize its technologies.
At the end of 2022, one of OpenAI's co-founders, Greg Brockman, indicated that a paid version of ChatGPT was in the works. This version will offer advanced features for users, including even faster responses.
Tom Goldstein is an associate professor at the University of Maryland's Department of Computer Science, and the company pays $100,000 a day for its conversational bot, or about $3 million a month.
Partnering with Microsoft, which provides the startup with its remote computing services, could cut costs.
"Either way, it's not cheap," Goldstein said.