The war in Ukraine has probably convinced Telecom Italia to consider KKR's offer interesting and has finally agreed to start "formal discussions" with the American investment fund KKR for a possible takeover bid.

All members of the TIM board of directors decided "unanimously" to mandate CEO Pietro Labriola and Chairman Salvatore Rossi to enter into "formal discussions" with KKR, in order to study the "attractiveness and concreteness" of a potential offer.

The Telecom Italia managers, Labriola and Rossi have also been asked to negotiate with KKR "the duration and scope" of a possible audit of the accounts.

KKR had submitted in November a non-binding proposal of 10.8 billion euros for the acquisition of all of TIM, and wanted to examine its accounts before launching a takeover bid.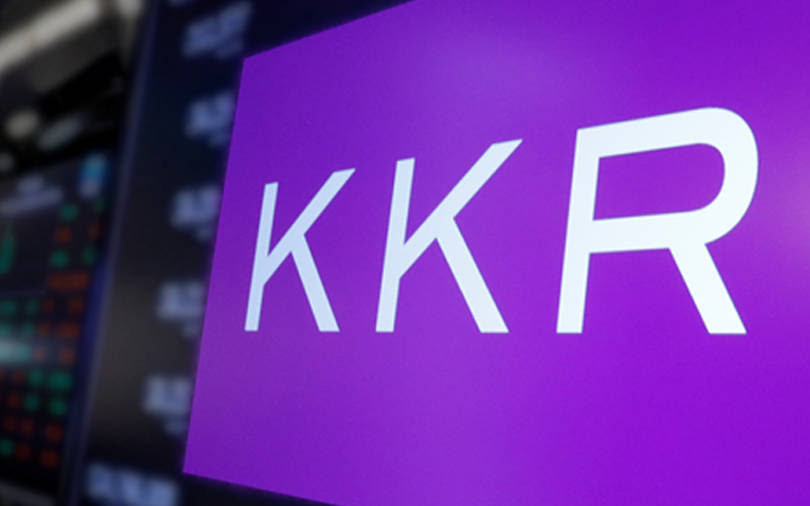 credit REUTERS

KKR submitted an offer at 0.505 euro per share, representing, if maintained, a premium of 75% on the current stock price (0.288 euro).

However, at the end of 2021, this offer was considered too low by TIM's main shareholder, Vivendi, which acquired a stake in the company in 2015 at an average purchase price of 1.071 euros per share.

The board of directors confirmed "its willingness to implement the plan" of Mr. Labriola, which includes a split between the fixed-line network and the services business, a measure also considered by KKR.

If the board of directors had unanimously approved ten days ago this strategic plan, presented as an alternative solution to the offer of KKR. But the recent stock market debacle of the share has changed the deal.

The share price began to fall on the Milan Stock Exchange on March 3, the day after the plan was published and the company announced a huge net loss of 8.65 billion euros in 2021.

Then the stock recovered after a series of meetings between Mr. Labriola and investors to convince them of the merits of his plan, but it did not fully recover its losses.

Faced with the lack of response to KKR and made nervous by the stock market decline, investment funds and small shareholders had become impatient.