In a few months the COVID-19 pandemic has disrupted our communities and ways of life. With devastating effects on society in nearly all countries of the globe, it has also heavily challenged our food supply chains, livelihoods, economies as well as animal production systems. All these components are intrinsically linked.
The OIE established an Incident Management System to coordinate its response to COVID-19 internally and with external key partners such as the World Health Organization (WHO).
The unprecedented nature of this pandemic and the mysteries around this new virus have required innovative approaches to tackle it. At a time when much uncertainty remains and much work still needs to be undertaken to understand how the virus emerged and entered the human population, one certainty abides: collaboration across sectors is key to respond to this crisis.
The OIE has been intensively working with its network of experts and liaising closely with its Members to better understand the virus and its emergence and to enhance the capacity of countries to respond to this multifaceted crisis. The activities of Veterinary Services contribute to addressing critical needs, such as food supply, which are heavily challenged in the current circumstances. In these times where solidarity is more important than ever, Veterinary Services have also been supporting the response capacity of human health services in various ways.
A coordinated and scalable response mechanism
Through its mission to set animal health and welfare standards, to inform and to build capacity, the OIE is fully mobilised to support the work of its partners and to accompany Veterinary Services across the world to address the situation.
The OIE established an Incident Management System to coordinate its response to COVID-19 internally and with external key partners such as the World Health Organization (WHO).
A multisectoral approach
The COVID-19 pandemic has provided a new evidence that a longstanding and sustainable One Health collaboration is needed. From the start of the crisis, existing Tripartite frameworks for emergency management have been used. The OIE has participated in the WHO's International Health Regulations (2005) Emergency Committee regarding the outbreak of coronavirus disease (COVID-19) and OIE experts have supported the WHO R&D blueprint, which is a global plan that allows the rapid and coordinated activation of research and development activities.
Beyond collaborative research activities, the animal health sector has contributed in various ways towards building a common response to the pandemic in the field. The veterinary profession has shown its commitment to support the work of human health authorities. Whether for the provision of testing capacity by animal health laboratories, through donating essential materials such as personal protective equipment and ventilators, or through direct provision of human resources and expertise, Veterinary Services have greatly contributed to support the international and national response to COVID-19
Planning ahead
COVID-19 has disrupted our present time so much that it has sent shockwaves into the future, creating greater fragments of uncertainty but also space for innovation. We are not quite sure what the future holds but we know that we can influence the future through active preparedness. The OIE must anticipate and prepare for challenges and opportunities to better adapt its operations and support its membership.
The OIE has been preparing for an event like COVID-19 for several years. Pandemic preparedness and biological threat reduction have been high on the agenda, leading to the establishment of mechanisms such as OFFLU (which would respond to an influenza pandemic of animal origin), a biological threat reduction strategy (supported by two global conferences) and several projects which are supporting capacity building for emergency management and improved sustainability of laboratories.
The OIE has a track record of responding to disease emergence at the human animal interface, having mobilised for H5N1 avian influenza ('Bird Flu'); Pandemic H1N1; MERS; and H7N9 zoonotic avian influenza.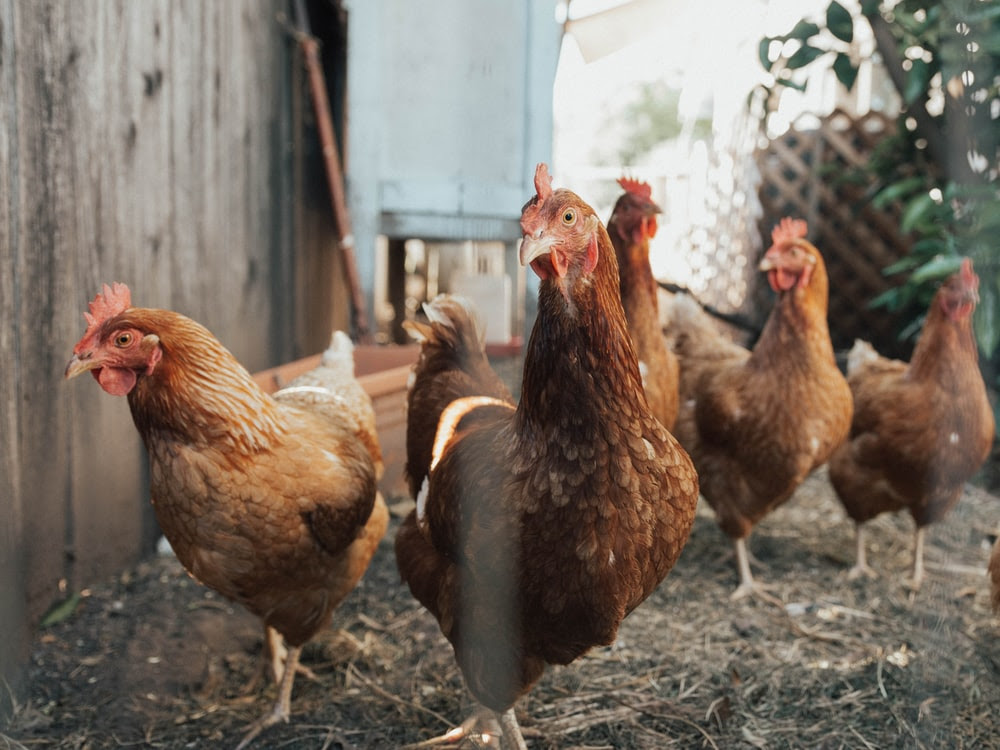 When the OIE was restructured in January 2020 to notably include foresight and a Preparedness and Resilience Department, it was to take into account global change which is reshaping our environment, in terms of climate, human behaviours and land use, for example.
The OIE will use foresight to guide its approach – an applied set of methodologies to consider possible future outcomes or "futures". Foresight is not a means of forecasting or predicting the future. Rather it is a means of acknowledging numerous possible futures, some of which we have a hint of given information available today and allowing the opportunity to be better prepared to address a future made of multiple eventualities. Our collective will and coordinated action remain essential to ensure the OIE and our Members' Veterinary Services contribute to a better and safer future.