Emeryville, California, opened a new factory producing artificial meat. It is the first in the USA and the second factory in the world after the first one in Israel.


Cultured meat is presented as an alternative to "classic" meat from our farms. In the face of global warming, which we never stop talking about, and the rise of certain movements for the protection of animals and the end of slaughterhouses, certain companies have seized the opportunity and hope to position themselves well on the market.

This new kind of cultured meat is defined as a product made by tissue engineering techniques, from stem cells located in muscles. (wiki) It is not a vegetarian substitute, but a meat composed of animal cells, which have proliferated thanks to a nutritive environment rich in amino acids (essential to the manufacture of proteins), vitamins and glucose. We call this environment conducive to cell multiplication bioreactor, which is intended to recreate the natural environment of our tissues.

This "farm" will be able to produce 180 tons per year, according to the hopes of Future Meat Technology, a pioneer in the field and the first to have opened such a structure, located not far from Tel Aviv in Israel.

Climate change is a subject that, in addition to the health crisis we are experiencing, is of great concern. Our greenhouse gas emissions are the main cause. It is in the interest of large companies to take the necessary measures to fight against this phenomenon, some of them have already understood this. 

The breeding of animals for consumption alone represents between 14 and 18% of these gas emissions, depending on the source. The alternative of artificial meat, which would eventually replace this activity, would drastically reduce this score.

Moreover, since researchers are able to recreate the bioreactors necessary for the production of this meat without the need to use fetal calf serum, one would think that the number of animals slaughtered for the benefit of human activity in the food industry would simply be reduced to 0. This would appease people who care about animal welfare, and win over potential buyers…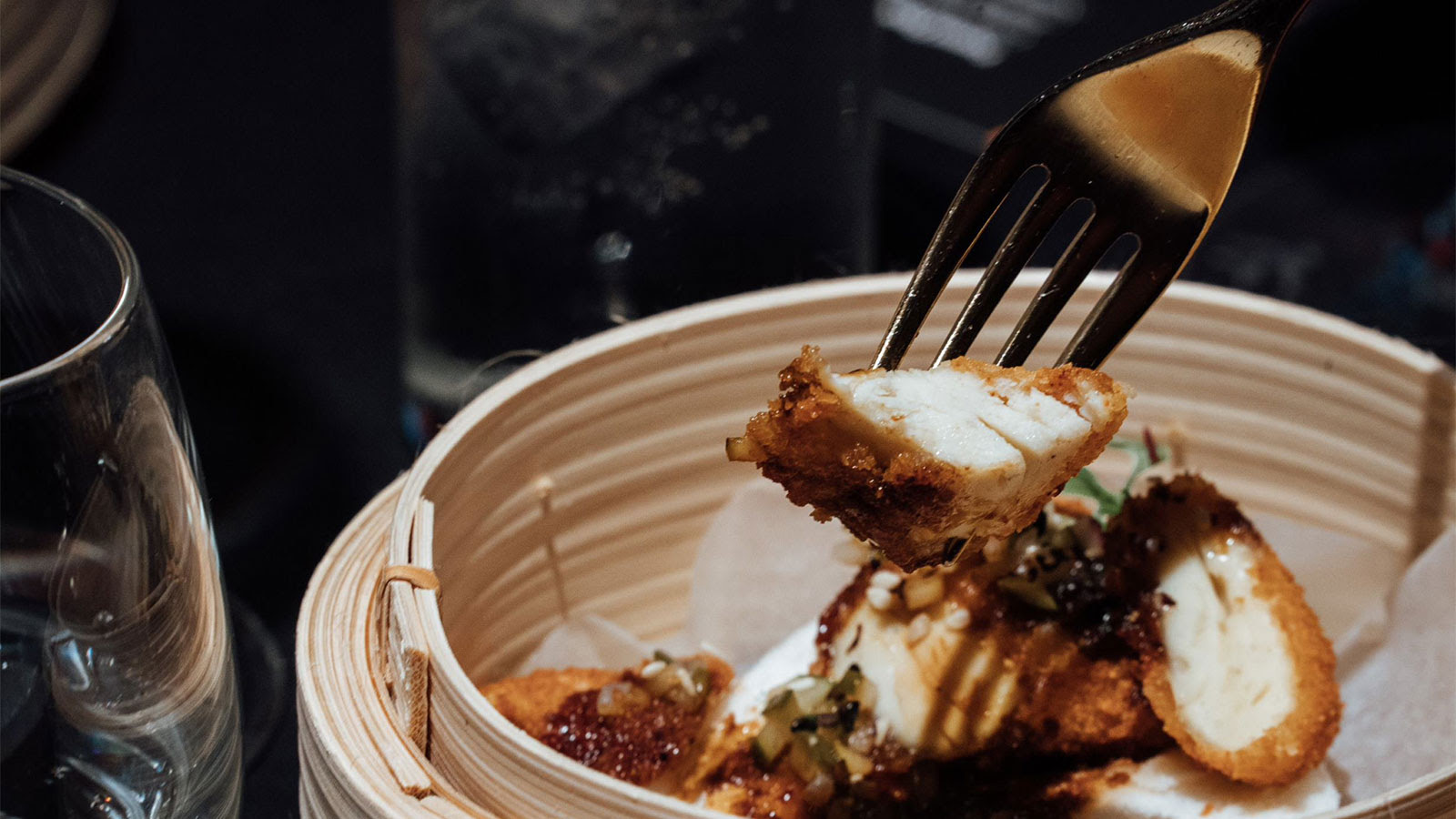 Anyway, if this seems to be an idea able to solve some society problems, it remains today utopian on some points. First of all, in order to convince the most fervent meat lovers, it will be necessary to propose a product that offers taste and texture identical to what we find at our butcher's shop; an objective that has not yet been reached by researchers, despite the efforts made with spices to create an illusion.
In addition, in order to reach the objectives of reducing greenhouse gasses and closing down slaughterhouses, the production of artificial meat will have to be much higher. Indeed, with production estimates of 23 tons per year for the American plant owned by Upside Food, 180 for the Future Meat Technologies plant, the investment will have to be colossal to cover the annual world consumption. To give you an idea, the French alone consume 1.55 million tons of meat each year.

Also, according to the UN, this consumption should double by 2050. But many entrepreneurs want to invest in the field, there is already a factory of artificial salmon installed in San Francisco by the company Wild Type. It should be noted that the production of this meat will have to be regulated by the Novelfood legislation; as it is considered as a new food, the law imposes very strict regulations to be respected.

In summary, even if the meat from cellular agriculture seems ready to be on our shelves, there are still a few steps to take before we can hope to taste a real artificial steak.