The star and on-screen Superman, Henry Cavill, has declared that he no longer wants to play the role of Clark Kent
He is, however, the most credible Superman, and he wore the cape of Superman for four films, despite everything, the actor Henry Cavill announced on his social networks that he will not resume the role of Clark Kent in the cinema.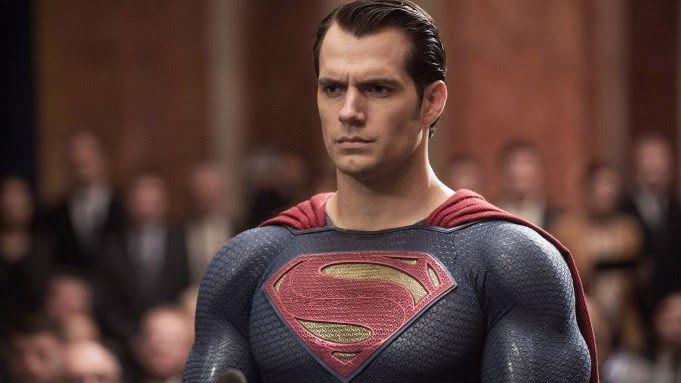 This is not a unilateral decision, but in full consultation with director James Gunn and producer Peter Safran.

"I will not be reprising my role as Superman after all, despite the announcement to the contrary in October. This news is not easy, but that's life," reads his publication.

Henry Cavill made a cameo appearance in the latest D.C. movie, Black Adams with Dwayne Johnson last October.

"A changing of the guard can happen in our business. James and Peter have a universe to build," he said.

Henry Cavill made a point of thanking fans and colleagues.

"We can mourn for a moment, but we have to remember that Superman is still alive," Cavill mentions