The storyline of the series, I Came By, is the signature that graffiti artists Jay (Percelle Ascott) and Toby (George MacKay) leave in the luxurious homes they break into as a reminder that no one is safe, not even the socially elevated ones. Jay wants to stop the petty theft, wishing to devote himself to the family he is starting with Naz (Varada Sethu).
When he tells Toby about the house of renowned judge Hector Blake (Hugh Bonneville), his partner tries to convince him to go there with him. Jay refuses, and Toby breaks in alone. Once inside the property, he makes a terrible discovery. Days pass and the young man gives no sign of his life. His mother, Lizzie (Kelly Macdonald) and Jay set out to find him…
After starting in horror films with Under the Shadow and Wounds, Babak Anvari directs a dark and violent thriller with I Came By. A feature film in which he manages to thwart the spectator's expectations on several occasions, making brutal reversals of fortune and not hesitating to sacrifice certain central characters to focus on others. Despite an anecdotal aesthetic and poorly delivered ellipses, the film offers some lovely moments of tension and shows natural cruelty.
Accustomed to characters full of bonhomie (Paddington, Monuments Men, Downtown Abbey), Hugh Bonneville finds an unprecedented role as a sadist. A horrible individual hiding behind his title and his benevolence and surface smiles, he is reminiscent of other scoundrels who are good at pretending to be good people.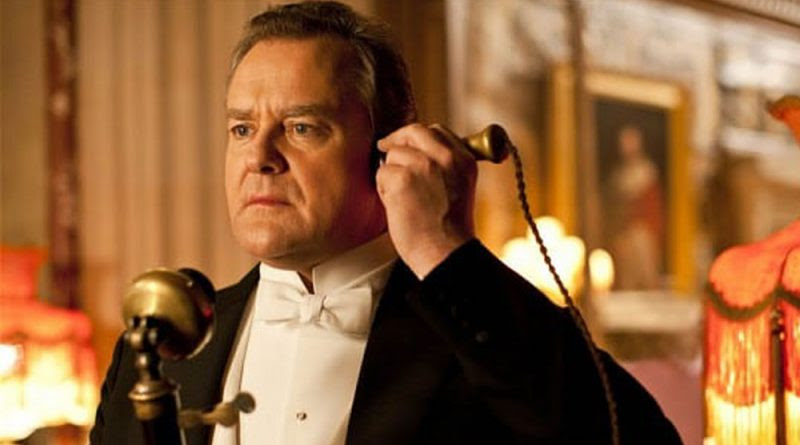 The murderer who can commit atrocities while maintaining his candy cane mask is Richard Attenborough in Richard Fleischer's excellent Rillington Place Strangler. The actor plays John Christie, a real-life serial killer who posed as a doctor to lure his victims. The look on his face during his murders, filmed in silence and through close-up shots in cramped, dingy rooms, is terrifying.
In Mark Pellington's Arlington Road, Jeff Bridges sinks into paranoia, convinced that his lovable neighbours, played by Tim Robbins and Joan Cusack, are planning a terrorist attack. Shia LaBeouf also has a bad feeling about David Morse, who lives next door, in Paranoia, a modern retelling of Rear Window.
In Misery, the terrifying Annie Wilkes (Kathy Bates) is slow to reveal her true nature to writer Paul Sheldon (James Caan), whom she takes in after a car accident. More recently, in the effective Midnight Silence, a killer (Wi Ha-joon) stalks a deaf-mute mother (Kil Hae-yeon) and daughter (Jin Ki-joo) through the streets of Seoul at night, always managing to evade the police with his ideal son-in-law air.