Turbo Gen, an Israeli company, has developed a microturbine gas boiler fuelled by 50% hydrogen and 50% natural gas (methane). The TG-40 microgenerator produces 50% of the CO2 produced by a conventional gas boiler. Turbo Gen is working on the development of a 100% hydrogen microturbine.
With the war in Ukraine, gas will become scarcer and more expensive; a retired Israeli has developed a new green technology to preserve heat in homes in winter.
Droughts have led to higher temperatures in the summer, caused partly by climate change as the atmosphere traps the fossil fuel emissions we burn for purposes such as heat.
The Paris agreements require the world to switch from coal, oil and natural gas to sustainable, zero-emission sources.
That's why Gil Aginsky, former IDF's submarine fleet commander, talks about an abundant, zero-emission gas: hydrogen.
In fact, "green" hydrogen is produced by renewable sources such as wind or solar, as opposed to "grey" hydrogen produced by natural gas, which also has that pesky carbon dioxide (CO2).
In retirement, Aginsky is focusing on the second of these challenges.
Aginsky controls the newly formed hydrogen division of Israeli company Turbo Gen, whose main innovation is a lightweight, efficient microturbine that uses natural gas to co-generate heat and power (CHP) as an alternative to traditional boilers and air conditioners.
Aginsky's department is responsible for transitioning the microturbine to 100% hydrogen operation.
"The use of hydrogen is more complex than natural gas or other fuels, and there are no commercial microturbines that run on 100% hydrogen today," says Aginsky. Existing products have a hydrogen capacity of about 30%, he says.
An initial shipment of Turbogen, using 50% hydrogen and 50% natural gas, is expected to be installed in a New York apartment building in November through TurboGen's New York partner, EN-Power. About 20 more applications have been received.
"If you use 50 percent hydrogen, it reduces emissions by 30 percent because hydrogen has a different density than natural gas," Aginsky says.
To achieve the goal of a 100% hydrogen microturbine, TurboGen is working with the Southwest Research Institute in San Antonio, Texas, to understand what needs to be changed in the fluid dynamics of the current microturbine.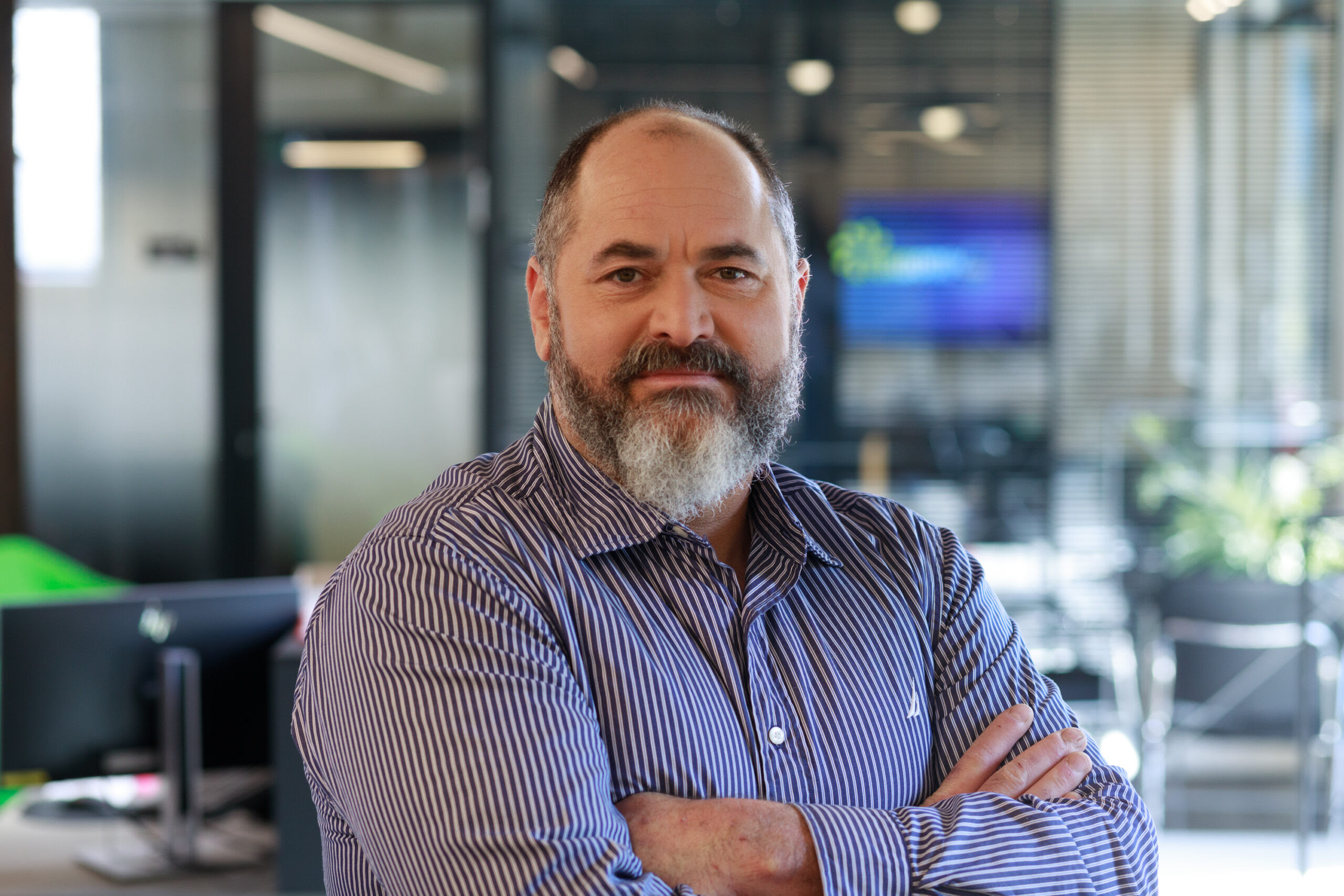 Aginsky, is working with aerodynamics researchers at the Technion-Israel Institute of Technology to build a laboratory where the 100% hydrogen combustor will be tested.
"One of the biggest problems with hydrogen is that you can use it in a fuel cell or burn it. The electrical efficiency of fuel cells is higher, but you don't get enough heat. And in places like Europe and the US, you need heat," explains Aginsky.
"The answer is a mix of technologies that will produce electricity and heat. You will need a cogeneration system to have good efficiency and maximum capacity. This is something we can offer," he says.
"And because our microturbines are designed differently from others, our efficiency is higher."
"Several companies are working on 100% hydrogen turbine engines because it's a huge market opportunity as the world moves to hydrogen," says Aginsky.
Aginsky says hydrogen is not cheap, but will become more affordable as countries like the US consider offering price subsidies in the hope of mitigating climate change.
Hydrogen, Aginsky explains, behaves differently from other gases. It burns more quickly and can damage the combustion chamber and leave polluting nitrogen oxide residues if not appropriately handled.
"So a hydrogen turbine needs a completely new design. Our turbines have a higher efficiency because they operate at a higher temperature than other turbines," he says.
In addition, "our turbine is structurally different, so maintenance is much easier, it's easy to assemble and disassemble, and it's lighter than other turbines – one and a half tonnes compared to six tonnes – which is a huge advantage when putting it on building roofs.
Turbo Gen aims to have its 100% hydrogen microturbine ready within a year and a half, producing green hydrogen locally.